Life Way Fellowship Vacation Bible School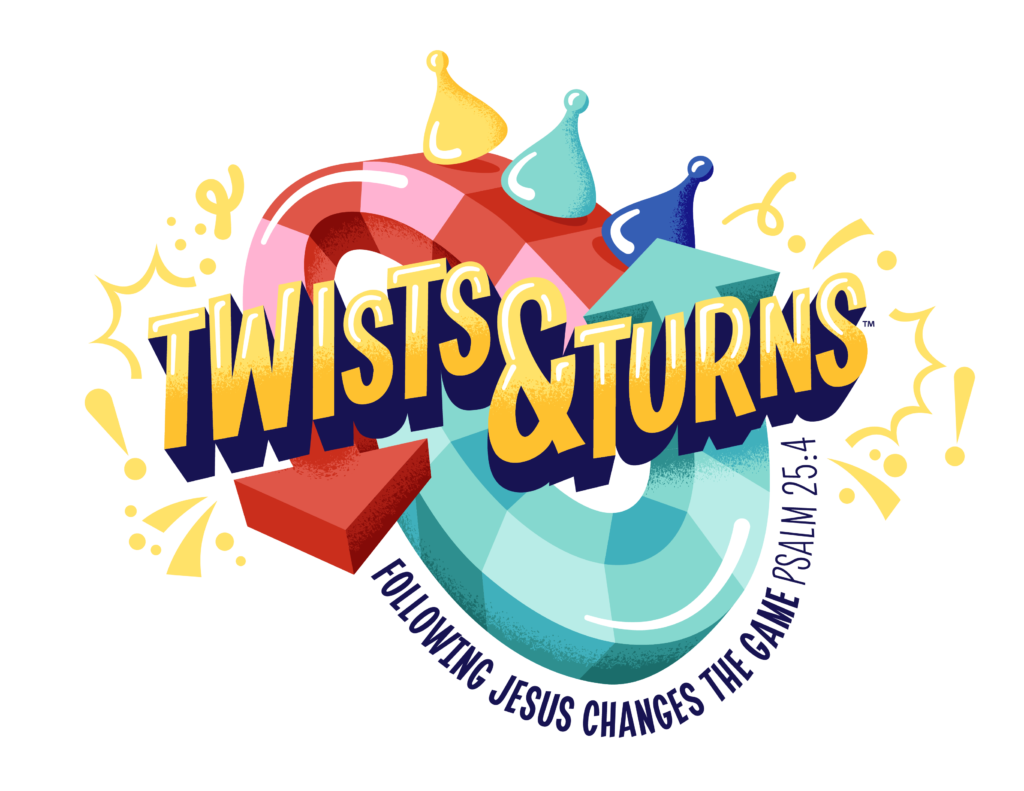 Save the Dates for June 12, 2023 through June 16, 2023
IT'S TIME TO LEVEL UP VBS!
Spin the spinner, beat the clock, skip ahead, level up, and play to win! You'll need to bring your A-game for this VBS. Twists & Turns is a fantastical celebration of games of all kinds. From classic tabletop games to video games and more, kids will play their way through VBS while learning that Jesus guides them through all the twists and turns of their lives. They'll find that even when they mess up it's never "game over."
---
Great Commission Association Children's Summer Camp

5750 Stagecoach Rd, Santa Barbara, CA 93105
Children's Camp will be from Monday, June 19th – Thursday, June 22nd. Campers are those who have finished 2nd grade up through those who are just finishing 6th grade.